About Us
Building a Strong Foundation for a Sucessful Future
Greatness Begins Where Fear Ends
FoundPac was founded as an import-export company who made a significant impact in the manufacturing and engineering industry. In 2004, the Company expanded into the international semiconductor sector, offering precision parts, module assembly and turn-key projects.
Our meticulous attention to detail sets us apart from others. All products are crafted with supreme quality from design to manufacturing. We are accredited with ISO 9001 as proof of our quality and commitment to excellence. It is our mission to deliver products in a cost-efficient and timely manner that exceeds expectations.
A Network of Excellence
FoundPac nurtures alliances with a reputable network of vendors and contractors in order to provide an unequalled standard of excellence.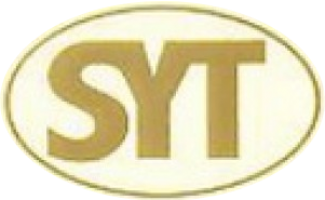 Specialise in providing solution and equipment for SMD COIL products such as CHIP INDUCTOR, COMMON MODE CHOKE, POWER INDUCTOR COIL and VOICE COIL.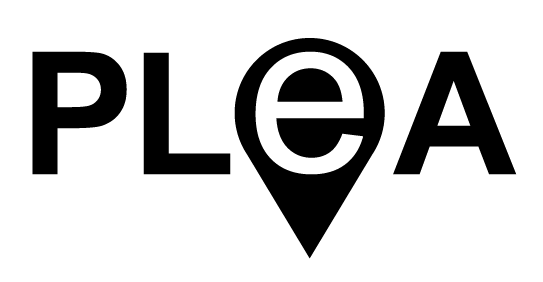 Personal Locator Emergency Assistance (PLEA)
PLEA functioned as a GPS Tracker, intends to unleash the Power of Connectivity, PLEA empowers you to stay connected with your loved ones and precious assets wherever you are through its real-time GPS System Tracking Platform.

Leading SMT Stencils manufacturing company based in Penang, Malaysia. With over 20 years of extensive expertise in the field, it has a long standing reputation for providing first class products with the best print performance.